WHAT WE DO
A simple and
proven methodology.
We don't do everything (so if you need someone to conduct a flash mob, we'll have to refer), but what we do, we do well. And, while experienced, we do nothing thoughtless or formulaic.
Like the lamb and lion, science and art work together.
work 1
Marketing/Brand Strategy
Observe. Decipher. Target. Strategize. Humanize. Execute.
Discover who you are, what you might become and how to most efficiently get there.
We focus on discovery and strategy before we come to any creative or media conclusions, beginning with our Brand Persona™. It is an exploratory way of constructing the most precise, yet richest, expression of the internal consensus of the brand. Rather than expounding here, we'd be happy to explain it all in more detail in person. We have things pretty well figured out before we create a campaign.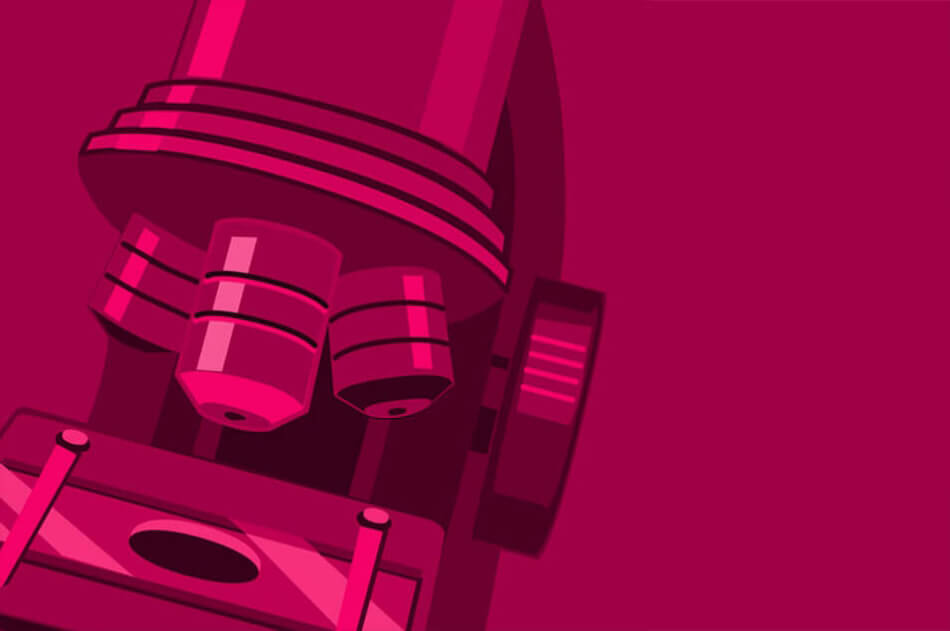 work 2
work 3
CREATIVE & PRODUCTION
Words (sounds and pictures, too) matter.
We know that great strategies fall flat if they're not executed well. So, it's not just what you say, but how you say it.
Motta is known for creative work that puts brands on the map (and, with some high-profile real estate clients, we've literally done that). Be it digital (like a website, online advertising or presentations distributed via USB or SD drives), media advertising (like billboards, print ads or TV commercials) or collateral (like brochures, videos or trade show displays), we can be counted on to produce work which presents a brand in its best possible light.
We come up with big ideas and produce them with a big-time look.

work 4

work 5
MEDIA
Connecting messages with the right recipients.
Motta connects audiences with important messages in the best environments for their reception. It is important to understand the tastes and needs of the people most important to your business initiatives. But, it is also important to know when and where to deliver those messages. Most campaigns use more than one point of contact and the optimum mix varies from situation to situation. We figure out the most effective and efficient combination and optimize it as we measure results. Be it SEO, online media, print, outdoor or television, no one will be more attentive to "the small stuff" than us.
Campaigns have to make the right points to the right people.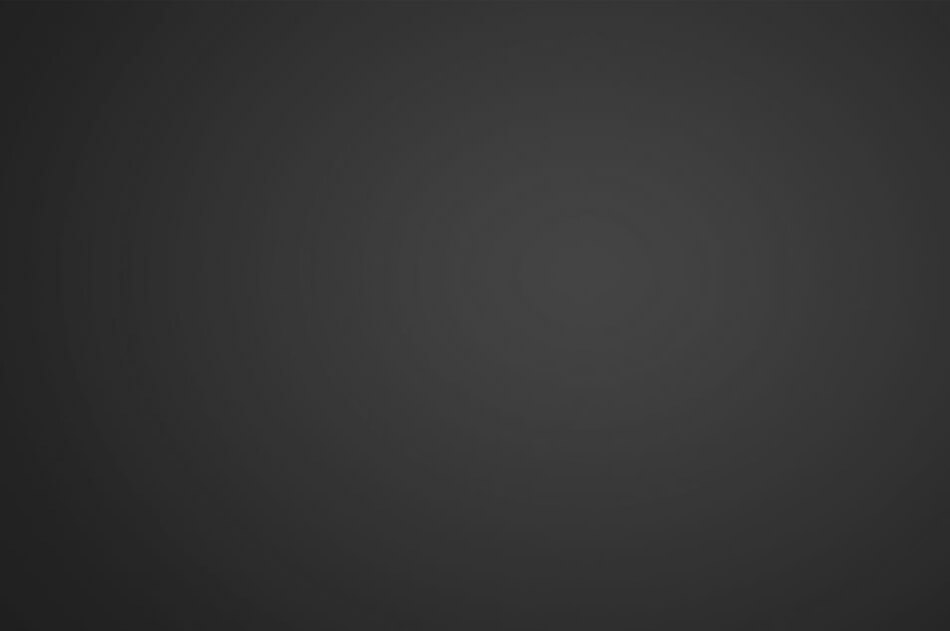 work 6
SOCIAL MEDIA MANAGEMENT
Where the line dividing advertising and PR blurs.
Social media blurs not only the line between advertising and PR, it blends things like brand reinforcement, issues and reputation management, direct response messaging and other tactics, as well. It often "hits" people in a less partisan way than pure advertising and is delivered in places and contexts where people are interacting with one another, allowing your target to amplify your messages like independent media outlets themselves. Social marketing can make advocates out of your brand fans and can amplify the impact of your underlying media messaging.
Motta can work with your internal people or bring and integrate its own social media and PR partners into a campaign.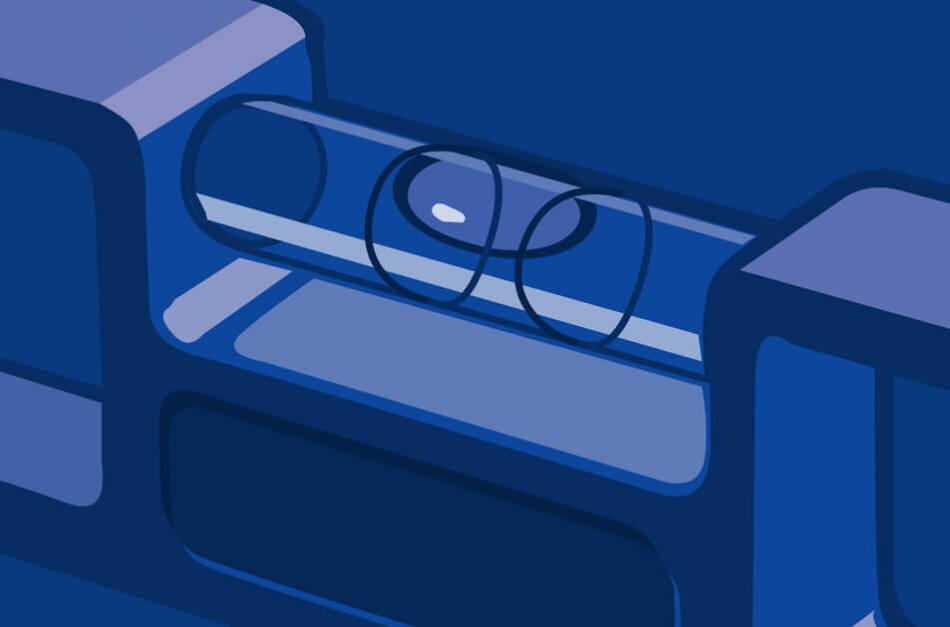 work 7

work 8
PROJECT WORKSHOP
One thing and one thing only. Ok, maybe two.
If you aren't seeking a strategic agency resource at the moment and have but one or two important creative and/or production projects to complete, give us a call. Our Project Workshop will fit your needs.
Project Workshop is a catch-all for things other than a regular agency engagement, including websites, website revitalizing, creation and/or production of collateral items like brochures, trade show displays, posters, catalogs, menus and so on. It also incorporates photography and printing assignments and tech development, like Android or iOS apps. We also create and produce videos from two minutes long to short features. We're fast, reasonably priced and eager to show you what we can do.
Whether it is a "test drive" or just a project or two you seek, give us a call and let's talk.